Golden Visa
Residence Permit for Investment or Golden Visa
What is the Residence Permit for Investment (ARI) or Golden Visa?
Created on October 8, 2012, by the Portuguese government, this legal tool allows its holders to request the granting of the Permanent Residence Authorization in Portugal and even file for require the acquisition of Portuguese nationality, fulfilling the other requirements required by the Nationality Law.
It can be attributed to any national citizen of Third States that carries out an investment activity in the country. In the case of real estate investment the acquisition, in urban rehabilitation, should exceed € 350,000.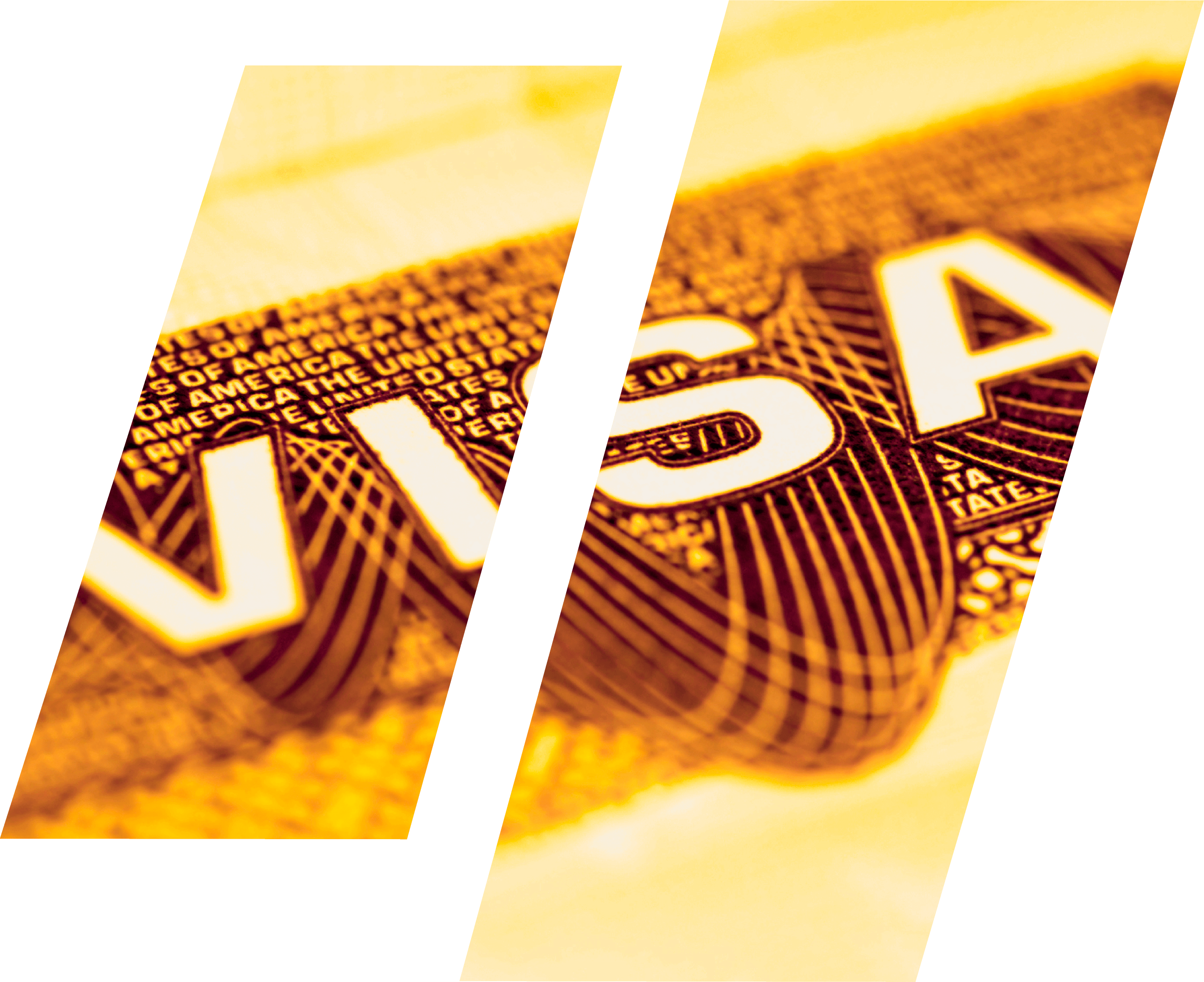 Advantages of Golden Visa:
Possibility to live, invest and work in Europe.
Travel freely throughout the Schengen area without the need for a visa or passport.
Payment of taxes with the same conditions as any other European citizen.
Access to the European Health System.
Children/young people can apply for the free education system. They are also able to study at European Universities as European citizens.
Family reunion for direct family members (ascendants and descendants).
Apply for Portuguese nationality after 5 years.
Reduced period of mandatory stay in the reduced country, of only 7 - 14 days per year.
For customers who wish to apply for the Golden Visa program, IR Group can provide support in all phases of the process, from the beginning, by opening a Portuguese bank account (via online), requesting a Portuguese tax payer's number, and update on the state of the process.